So Remember the "Indian…native American…Sitting Bull statue that we needed to evict?
Most Folks would wait for a "Writ of Possession" BUT not us; We Call in these guys!!!!!!!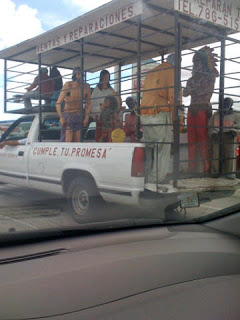 If you can't read Spanish (well first why not?) get someone who does to translate, this is a Classic "Only in Miami" moment.