How about pictures you should check before uploading on the MLS?
What amazes me in this gig is the lack of involvment by Sellers to hold their agents accountable for basic services.
I know that many are Brothers/Sisters/Cousins/Friends…ETC but damn folks you get what you pay for….
Just imagine, you are looking at pictures of a beautiful home and all of a sudden…whiplash!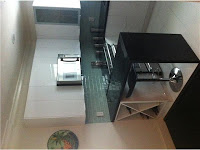 Than it happens again, to the other side……..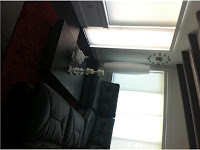 This home has a fence……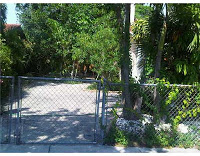 This home has a pool but you can only see it from the inside of home….too hot outside!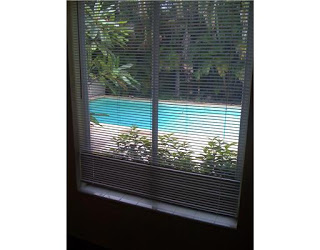 This one a lion and maybe a peeing statue…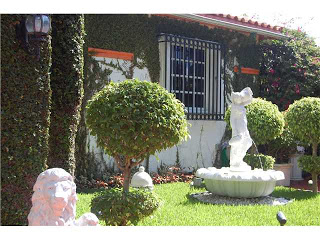 And just in case you have been drinking…..just lean your head right.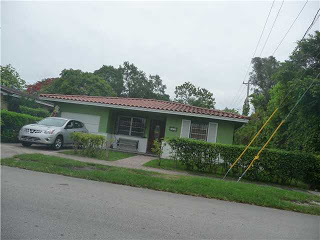 This is why we have our photos professionally shot at our cost and to benefit our Sellers….if not you could get one of these……
So which home you selling there Mr. Agent?