Not because I'm some big shot Realtor and I don't want to "take" appointment calls BUT there is a reason we have a "Show Assist" button on the MLS.
For those who do not know this…and by the amount of calls I get it looks like this…….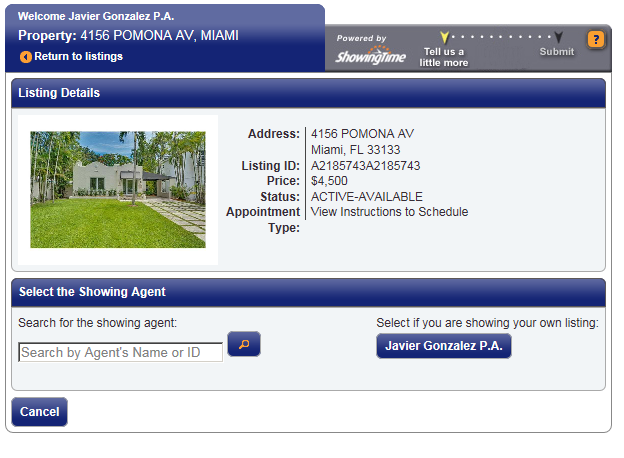 "Oh Jav, now you are so important that we can't speak with you?"
No, it's not because I don't want to talk to you, it's because I am old and will forget that you called me.
Plus half the time I am driving, or with clients or at home or running or hitting golf balls or………..
OK you are right, I don't want to talk to you!
Dear fellow Realtors, use the damn button….please.