I've been busy, so cut me some slack in the writing dept.
So every once…………….STOP BREAKING NEWS!!!!!!!!!!!!!!!!
I'm running for Cocoanut Grove Village Council!
Alert the Media….and hide your scotch…….more on this later (Council, not scotch)
Ok where was I?
Oh yeah, every once in a while (like every day), I get emails from other agents introducing new listings (Riley), trying to get me to go to events (Fortune) or rolling out some project in the middle of nowhere (Doral….sorry It will always be the Everglades to me) BUT my favorite emails are when some agent introduces new Staff members!
Today I got one and sorry (Dear Great Agent) BUT in you intro email you cut the head off your new addition…..I mean she has nice smile and all but she is missing everything else…..
Introducing…….my new team member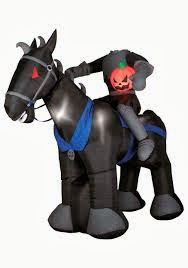 Ok so it's a blow up doll…….relax!