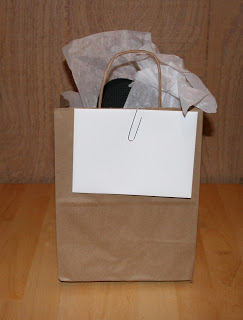 If you found one of these in your front door or hanging on your mailbox today, it's just our unique way of saying hello.
We do very little self promotion but after so many folks asking "where have you been all my life" we took it to heart and decided to "get out there"…..
So here we are!
Very quietly, we have become the number one RE/MAX team in Coconut Grove/Coral Gables (Heck we're the number 1 RE/MAX team "in non distressed sales" in all of Miami-Dade) we figured that its time to let the folks know……
Got Real Estate questions and want a second opinon, you have options just give us a shout we're always around…..just don't tell anyone.